Sorry, We're currently closed and will open at 04:30 PM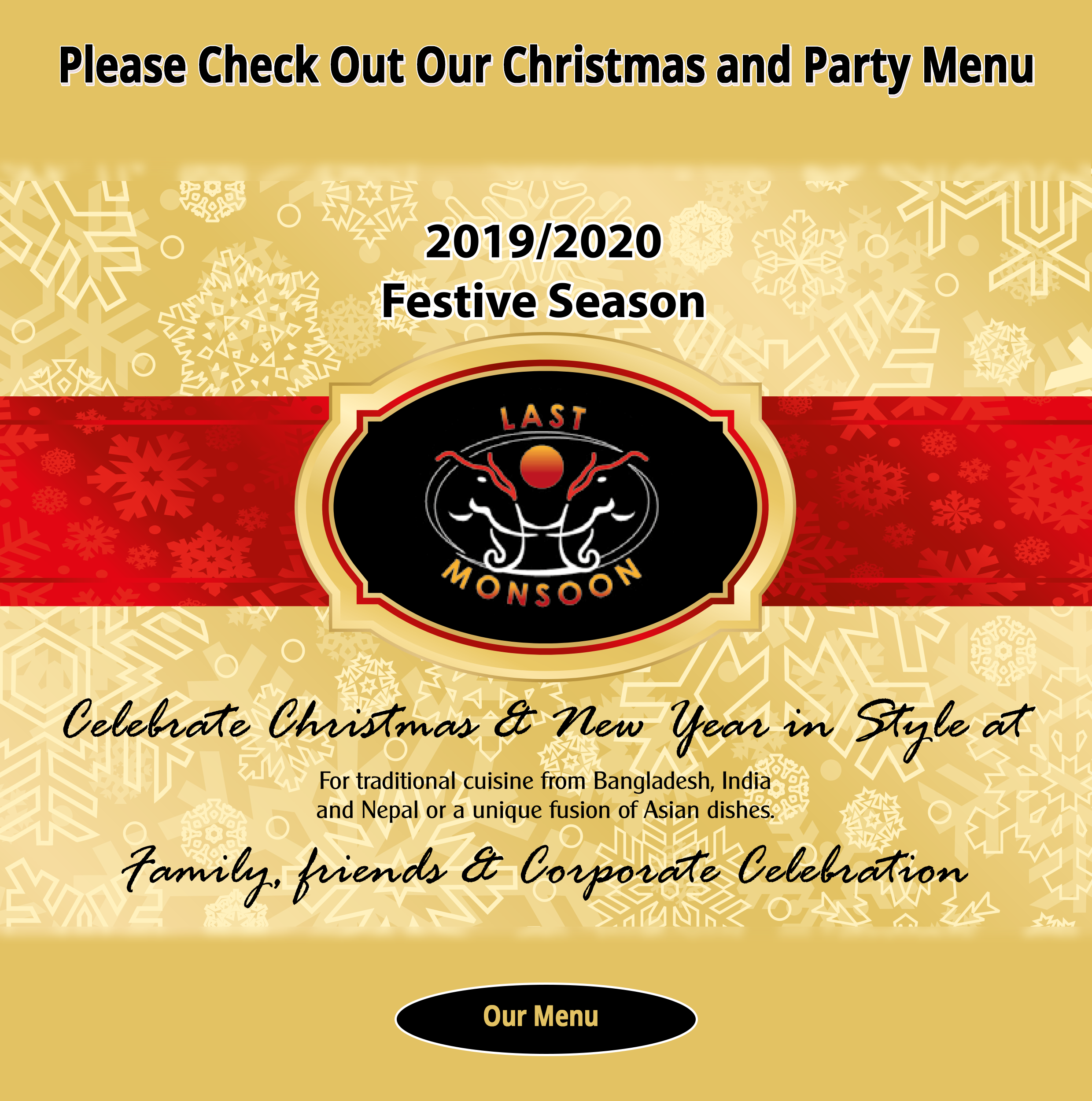 About Us
Our impressive menu combines tasty and exotic dishes from Bangladesh, India & Nepal. We offer a unique fusion of eastern cuisine from across the Asian sub-continent. Our cuisine is prepared with the finest ingredients and brought to life buy our specialist chefs.
Management of the Last Monsoon restaurant has combined a new cooking technique with health and nutrition in mind, maintaining the original recipe along with the correct ways of processing & handling ingredients to ensure your food is always delicious, nutritious & tasty. In our menu most of the dishes are completely new and were collected from the mogul's (emperor) family & rural areas of Bangladesh. Having the recipes & traditions we have implemented a new cooking science whilst focusing on hygiene, ways of cooking, preservation methods & cooking techniques.
We have introduced new sections entitled 'Sea Food', 'Exclusive Vegetarian' & 'Easy on The Spice'. In the sections of 'Chefs Recommendations' you will find a variety of our best recommended dishes by the Chef. You will not find this variety in any other restaurant.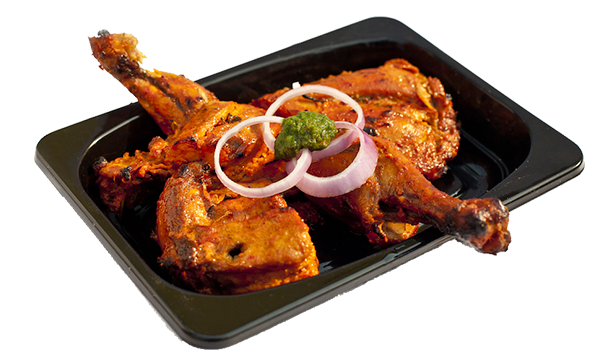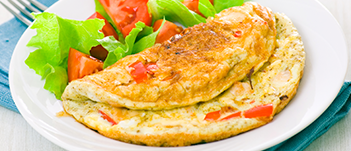 Our Goal
Here at Last Monsoon we pride ourselves on being able to offer our unique fusion of eastern cuisines from Bangladesh, India & Nepal along with some select European dishes for the less adventurous.
Our goal is to provide our customers with quality meals and an enjoyable evening whilst maintaining our reputation for exceptional hospitality, service and hygiene.
Our talented Chef's have traveled the Asian sub-continent and returned with new recipes and traditional cooking techniques from the Mogul's (emperor) family & rural areas of Bangladesh. Using this new knowledge and only the freshest of ingredients our Chef's create wonderful dishes made to tantalize your taste buds.
We also cater for private parties, functions, conferences, birthdays and weddings. We can accommodate up to 140 guests. You can find independent reviews on the Sugarvine and Onion Ring
Our Specials